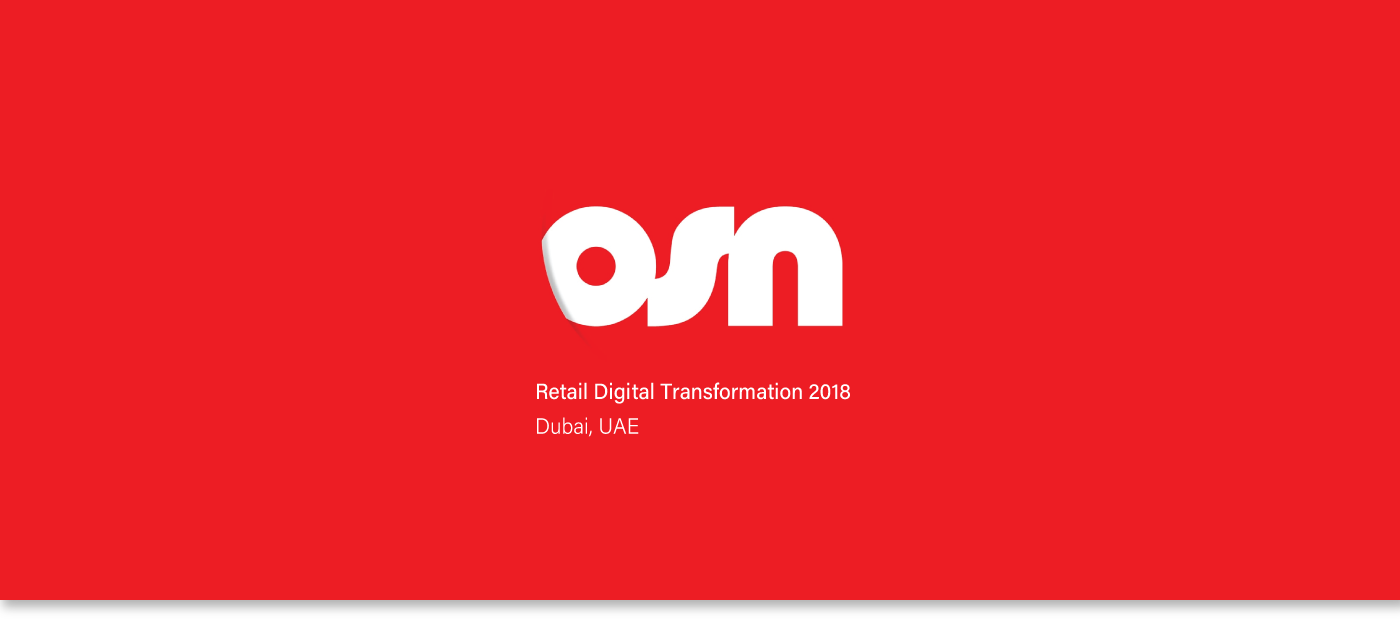 The OSN retail transformation was launched to accomplish a single-minded objective:


Enhance customer engagement and experience to drive revenue and trading. 
The process began with extensive research involving interviews, market visits, customer discussions, surveys across the UAE, KSA and Kuwait. In-depth interactions were held with stakeholders – from sales agents to line managers to the steering committee and customers – existing and prospective.  
Analyzing the outcome of the research, we established that for the new evolution in design to be successful, there was a clear need for:

1.  EVOLVING THE OSN RETAIL DESIGN & CUSTOMER EXPERIENCE
The design is clean, futuristic, adabtable, flexible and modular, reflecting OSN's new retail identity
   - Visual language representing OSN retail environment & customer journey
2. SHOWCASING THE FULL OSN EXPERIENCE
The concept is designed to provide interactive and tangible experiences
  - Optimized experience environment for all OSN products
  - Multiple devices at one place for OSN Play
  - Enjoyable contents & applications
3. FROM POINT OF SALE TO POINT OF EXPERIENCE
Generating high traffic and triggering customer interest & engagement
  - Visual attractions & comfort zone
  - 360 degree open space access 
  - Increased customer engagement 
  - Increased revenue from point of sales
  - Demonstration platform for OSN products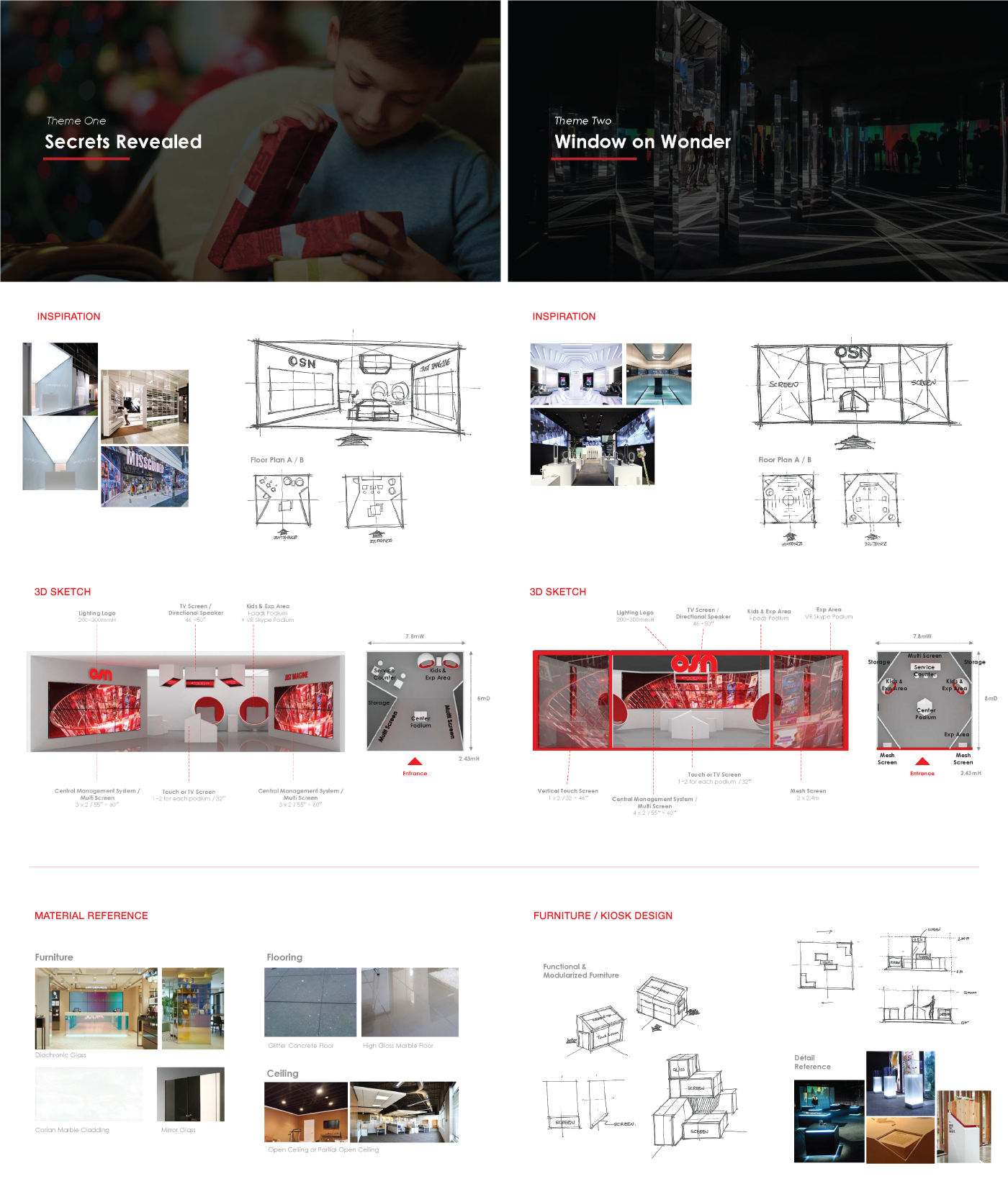 SHOWROOM DESIGN & PLANNING